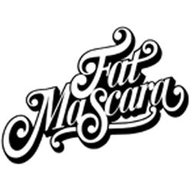 Your Essence is a LUXURY
The signature fragrance with the essence of a muse. Mona Lisa is the art of fragrance, an olfactory portrait that illustrates the alluring beauty of scent. It is the embodiment of your enduring presence.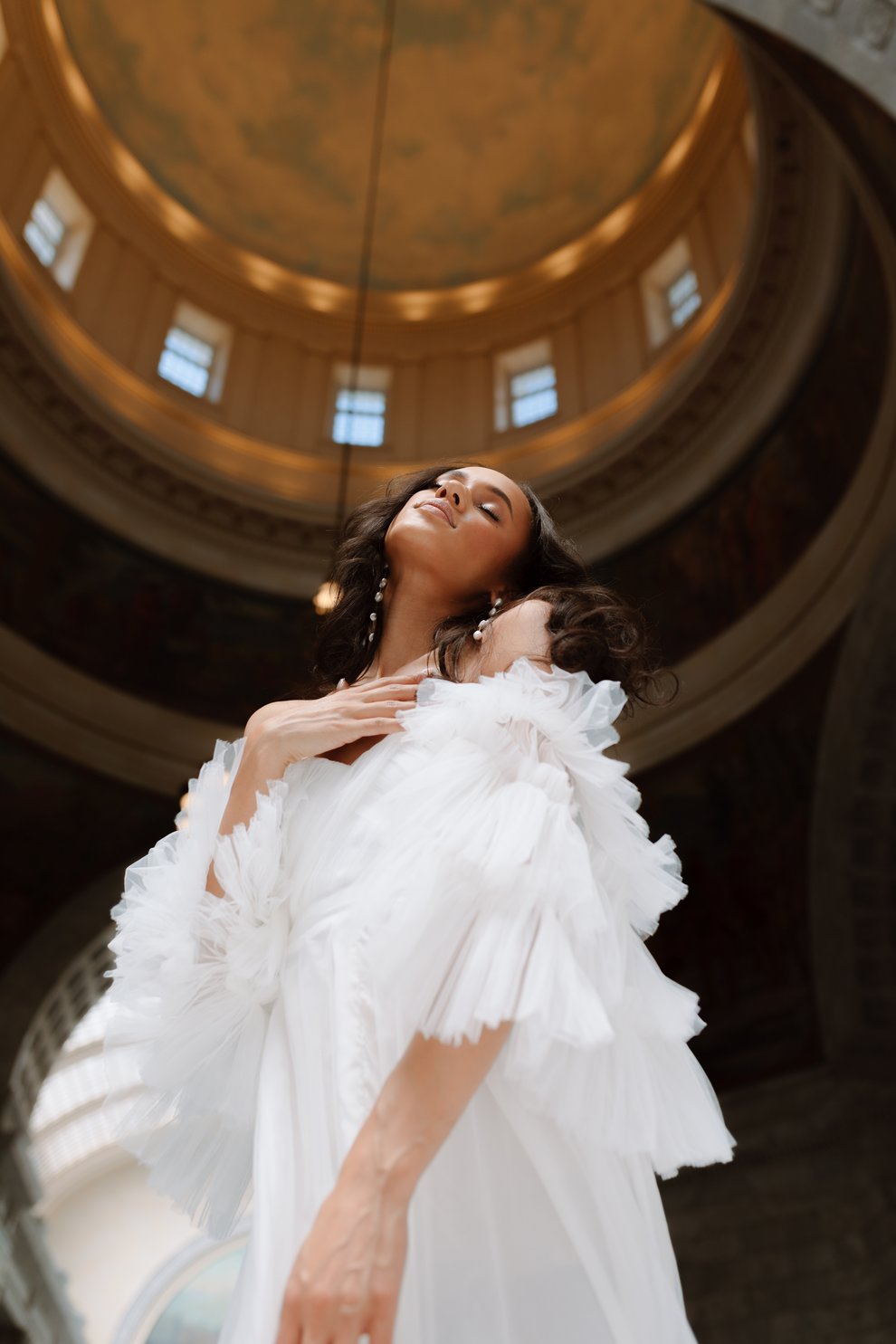 The Brilliance Of HERKIMER DIAMONDS
Mona Lisa radiates in the richness and brilliance of Herkimer Diamonds. Infused with amber oils to unveil a rich fragrance, marrying top notes of creamy Sandalwood soaring in a lustrous presence. Forged under layers of rock more than 500 million years ago, the remarkably clear Herkimer Diamond is one of the rarest ethically-sourced crystals in the world.
DISCOVER THE DIAMOND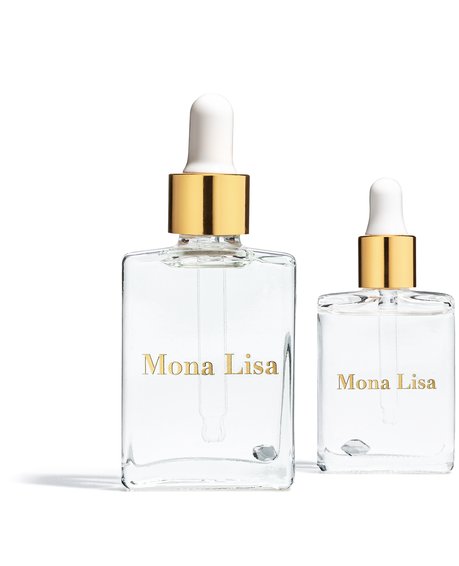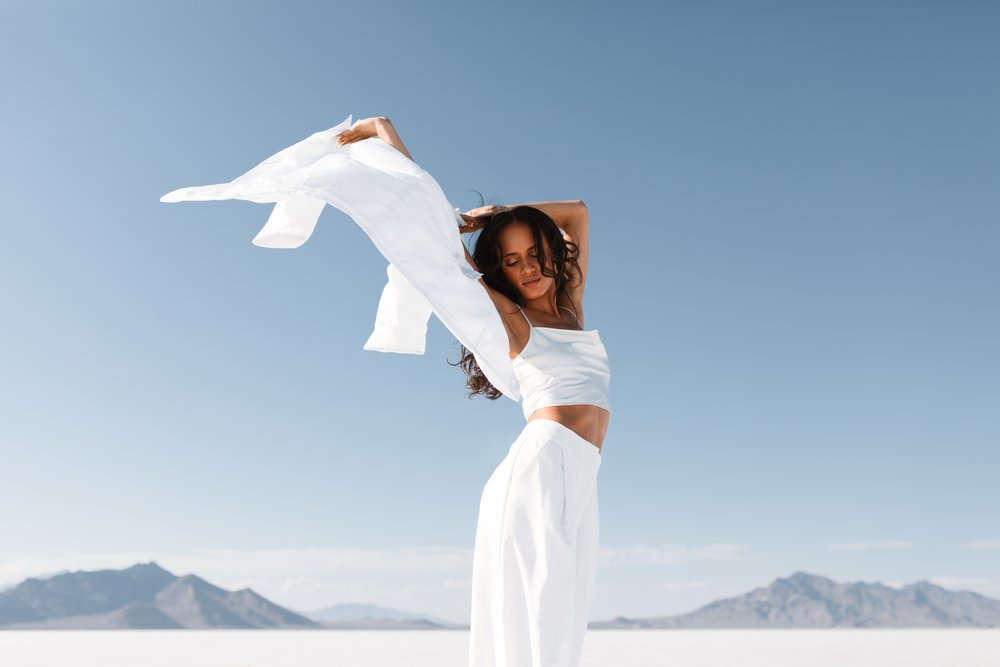 Crafted With INTENTION
With an artisanal appreciation for crafting fine fragrances, we searched the world for the finest Amber extracts and Morrocan Sandalwood oils; collaborating with select family-run businesses skilled in producing luxury fragrance oils for generations.


LEARN MORE
"Learn the art of science, study the science of art. Realize that everything is connected."
- Leonardo da Vinci
SHOP THE COLLECTION